Sharing Christ's love with each other and the world.
Youth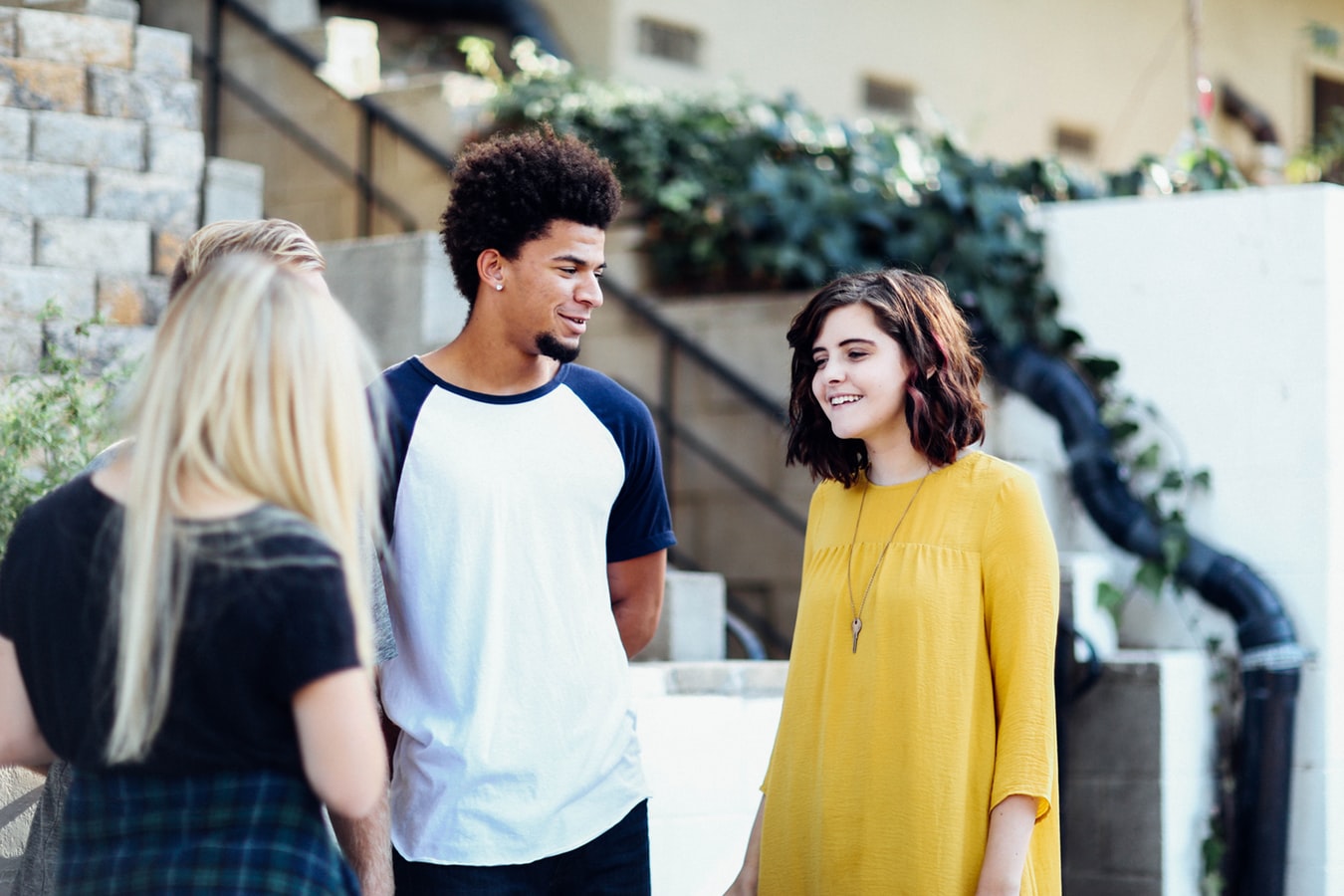 Our youth group (grades 8 - 12) meet often to engage in fellowship and fun! Partnered with Immanuel Lutheran Church (Clovis, NM), the youth gather at Immanuel twice each month to socialize, participate in devotions, and prepare for upcoming servant events. The "youth room" at Immanuel Lutheran Church provides an interactive space for teens to socialize and enrich their spiritual journey with Christ.
The youth organize a variety of fundraising and service activities per year. The proceeds of their fundraising efforts allow the teens to participate in seasonal camping trips, group road trips and national youth gatherings.
Current Bible Study: "You Asked About Faith."
For more information about our youth group contact Mandy Bernal (Teen Ministry Leader).